Looking for the best hike for photos, wildlife or a workout? Here are some of St. Louis' top trails
While the region has hundreds of miles of trails surrounded by scenic natural areas, we've selected a collection based on what trail is best for different interests and activities.
Original reporting by Harry Jackson Jr., Post-Dispatch. Additional reporting by Amy Bertrand, Post Dispatch. 
Best view of the Mississippi • Cliff Cave Park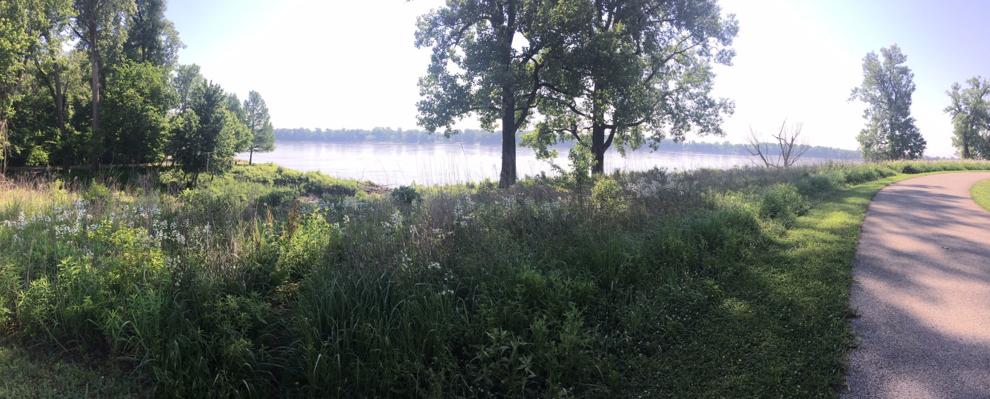 Best fitness workout trail • Lime Kiln Loop Trail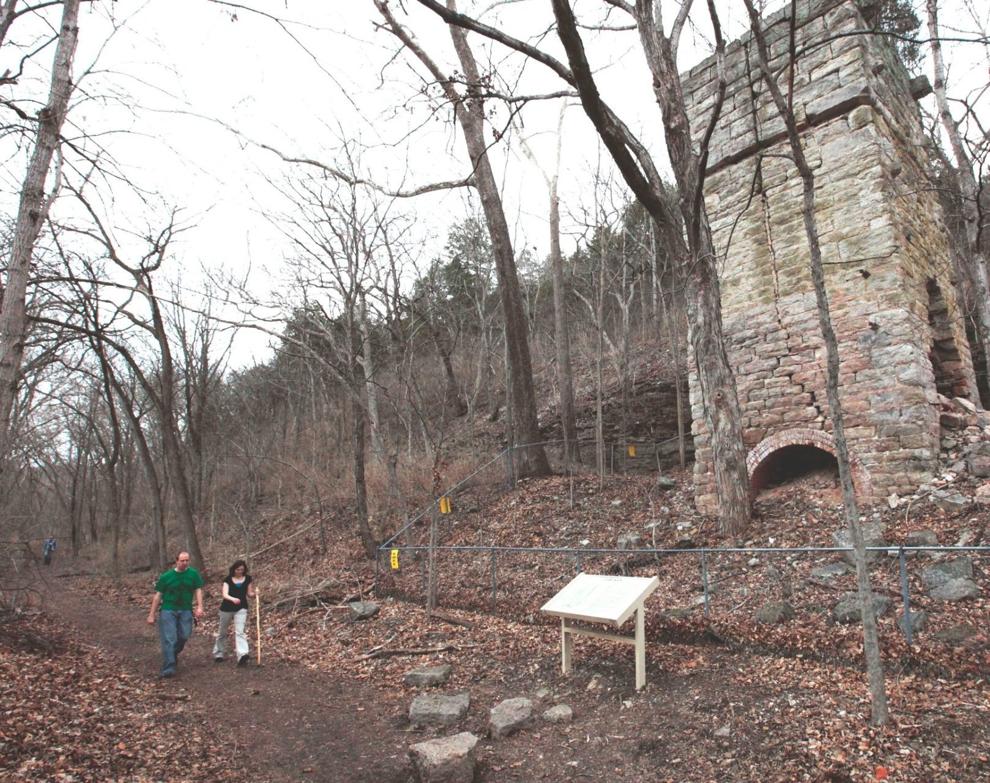 Best place to see wildlife • Powder Valley Nature Area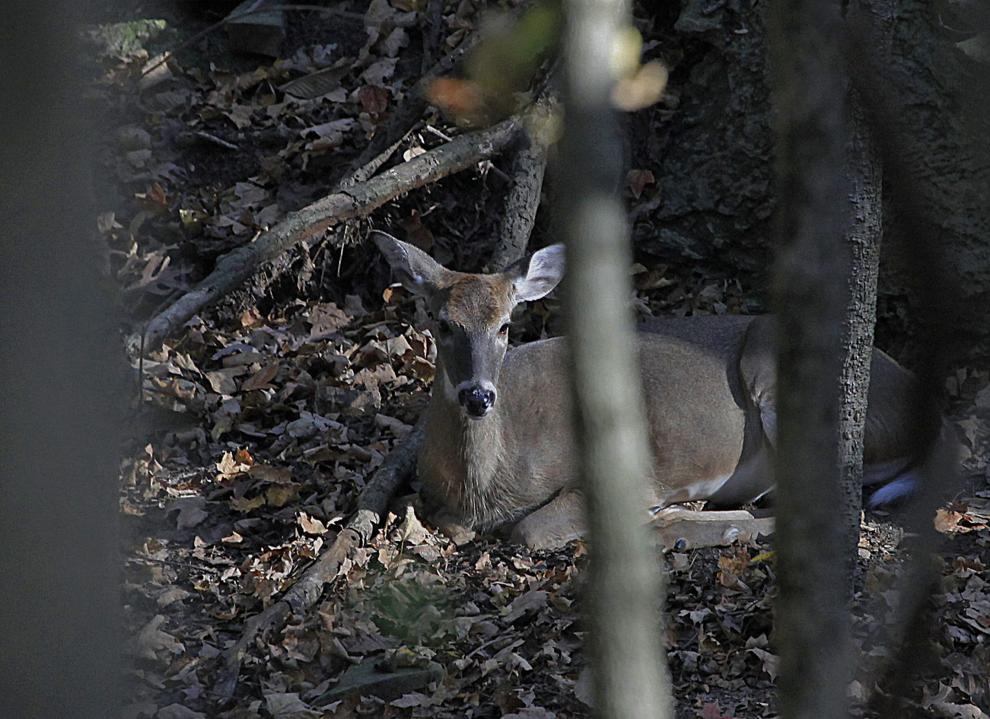 Best place to see wildlife, honorable mention • Lone Elk Park, White Bison Trail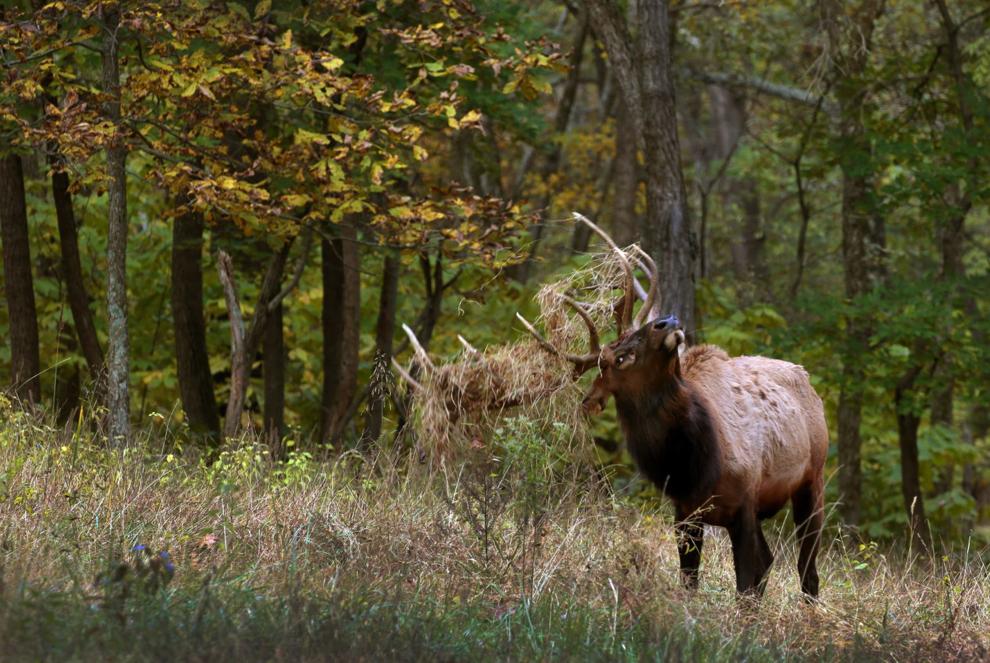 Best pure hiking • Rockwoods Reservation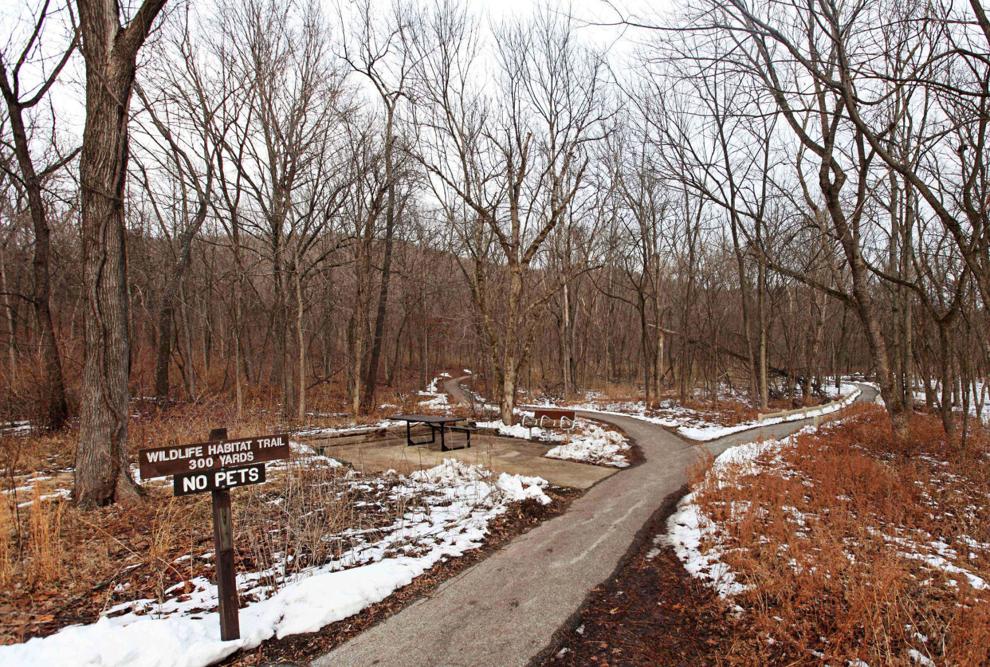 Best pure hiking, honorable mention • Rockwoods Range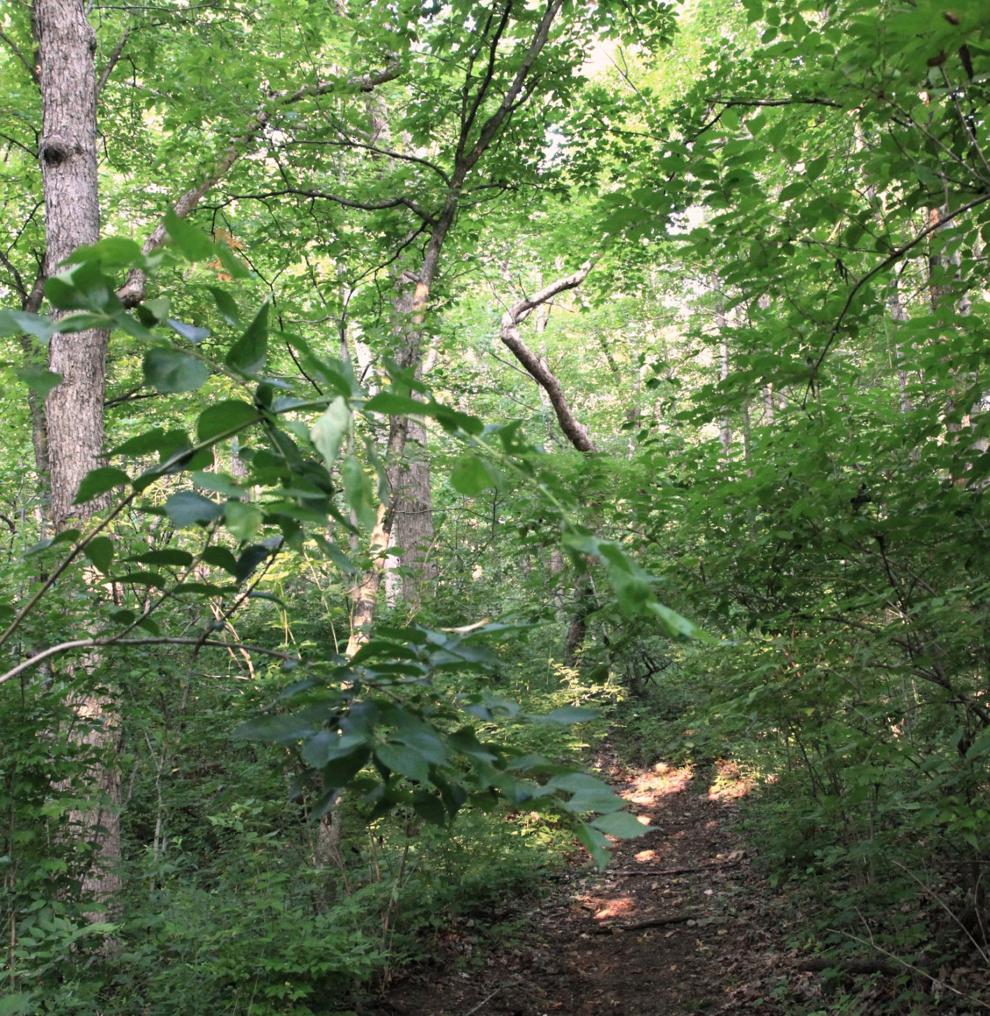 Best trails for photography • Two Rivers National Wildlife Refuge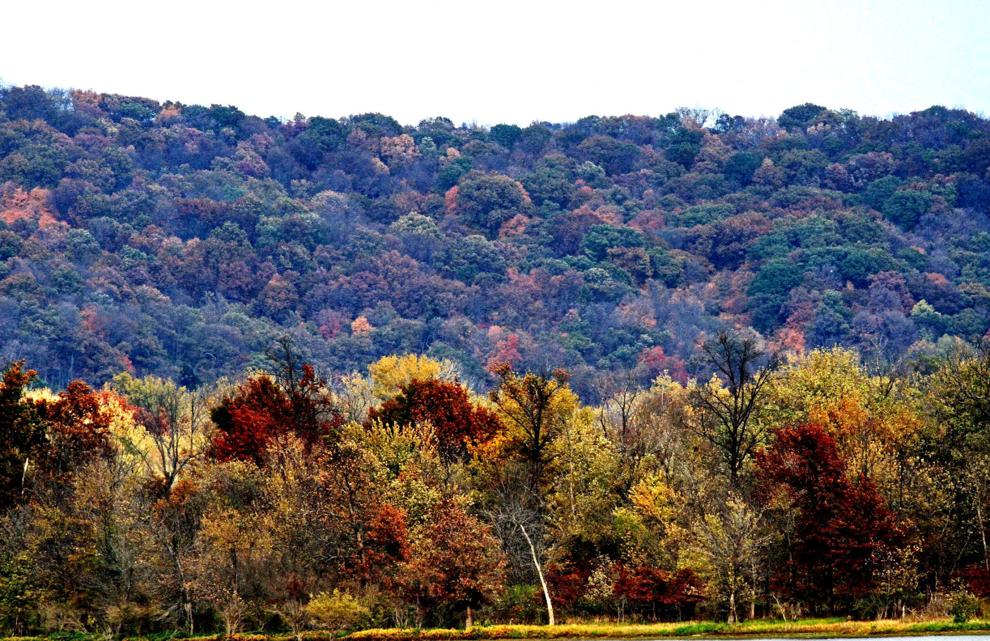 Best view from a trail • Don Robinson State Park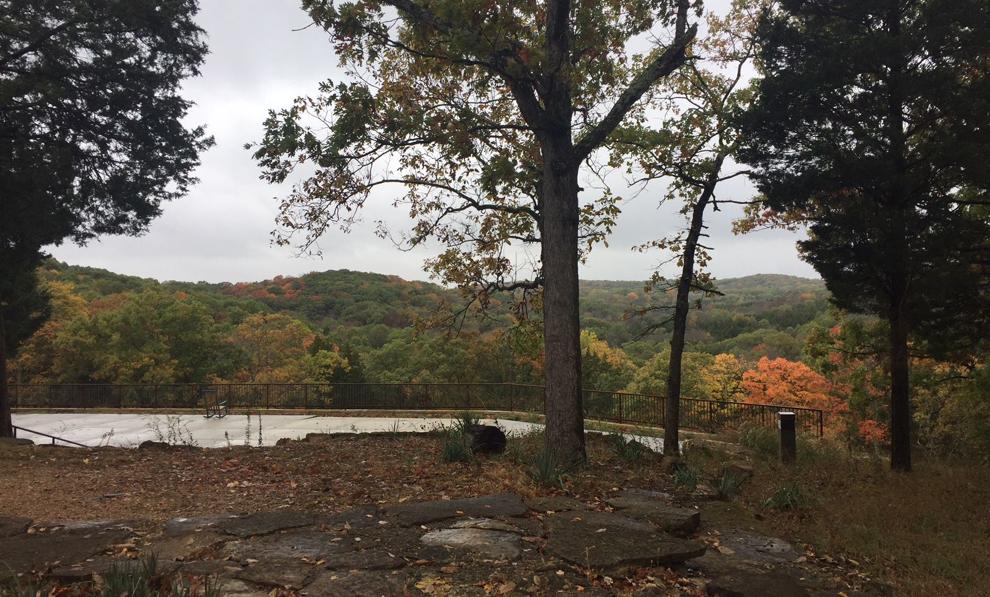 Best trail for casual bicyclists • Rock Hollow Trail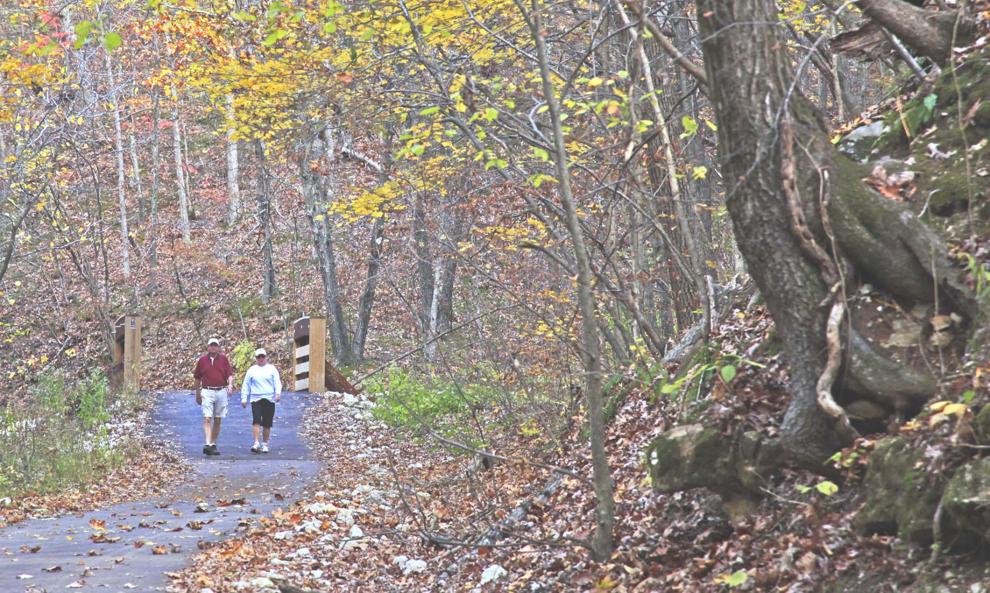 Best trail if you don't mind a drive • Interpretive Loop Trail, Grand Gulf State Park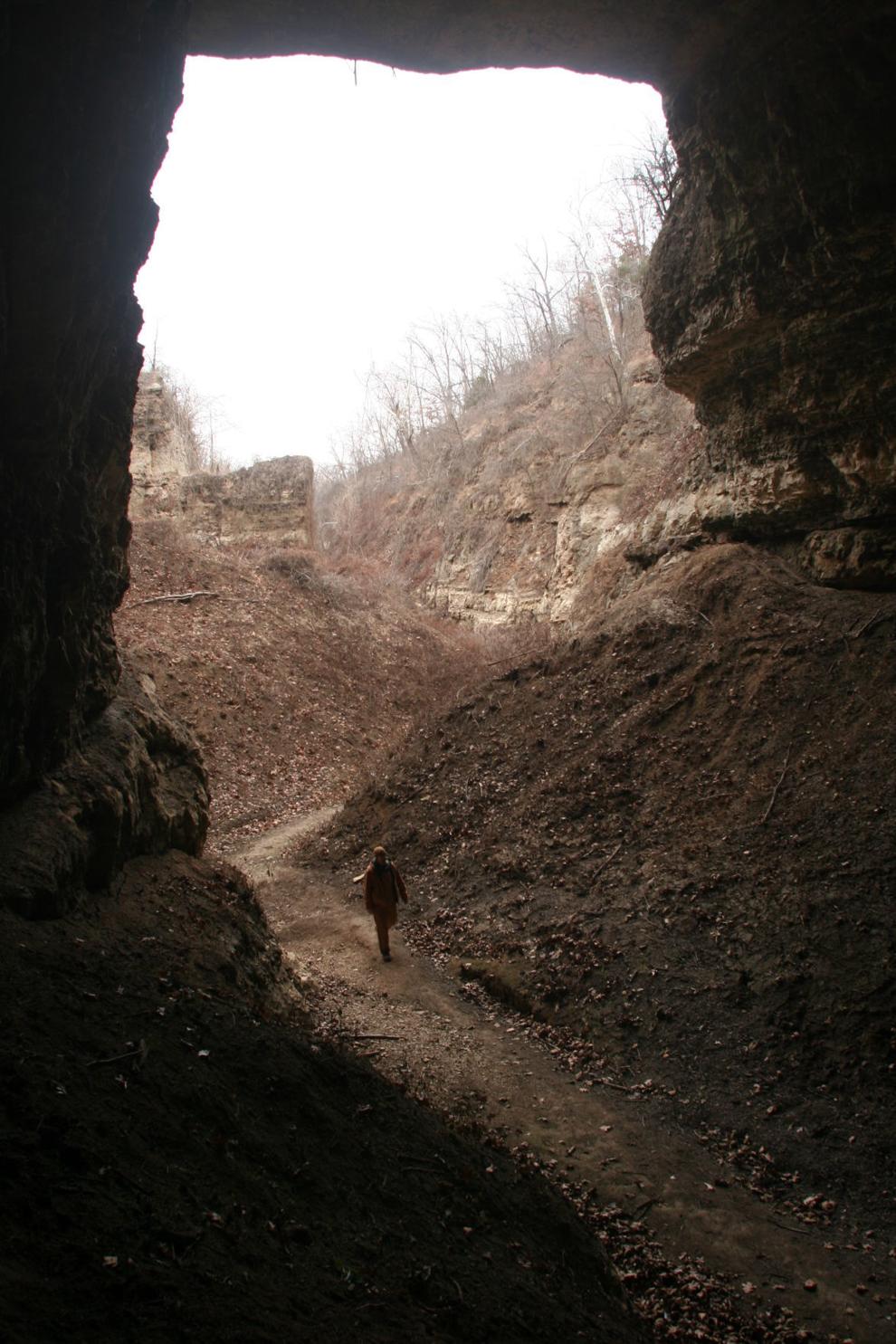 Best trail if you don't mind a drive, honorable mention • Trail Through Time, Pickle Springs Nature Area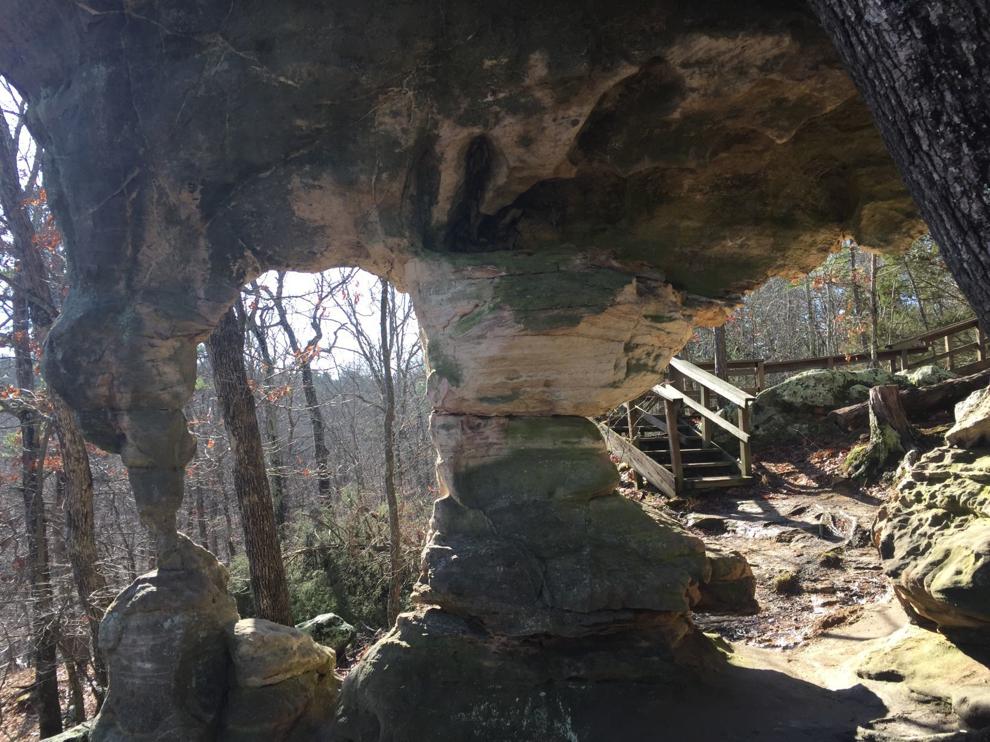 Best trail to prepare for a long, rugged hike • Buford Mountain Conservation Area Loop
Best vista/most scenic (tie) • Mina Sauk Falls Trail
Best vista/most scenic (tie) • Garden of the Gods Observation Trail, southern Illinois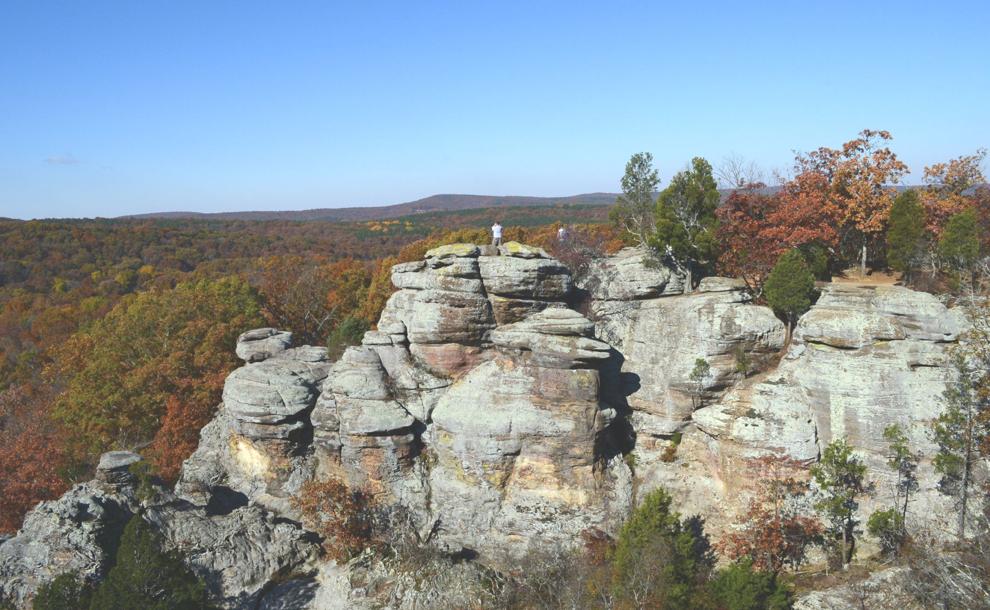 Best vista/most scenic , honorable mention • Lewis and Clark Trails
Getting there: Mapping the trails